Somebody looks at a successful business and thinks, "Ah! If only I too had such an investment and an idea, I would be running a successful business too." The billing software laughs at the corner and thinks, "Ha! Kids!". Wonder why I'm referring to certain software as a person? Well, should not I? It holds an equal or more responsibility in running a business as much as the manpower or other factors do. Still wondering why? Do not worry. I will cover everything in this blog; from what is billing software to what are the advantages to what are the prominent software that are available in the current market. I will explain it to you in points. Let us get started!
What is a billing and invoice software?
Billing software is software designed to handle time and billing tracking as well as invoicing customers for services and products. It can track the hours worked by employees as well as expenses associated with projects and clients.
Billing software plays an integral part of an accounting and finance software package, and there are vendors that offer free billing software for small businesses along with the main package. However, the billing system software can range from the simplest and most basic to the most advanced GST billing software for PCs with sophisticated features.
Why do businesses require such software?
One main plus point is that it eliminates the manual data entry which is often tiring and has high scope of errors. Other advantages and features can be invoice creation, reminders for payment, financial calendars, hours tracking, reporting options, database and records management, and many others. Some other significant advantages are listed down in points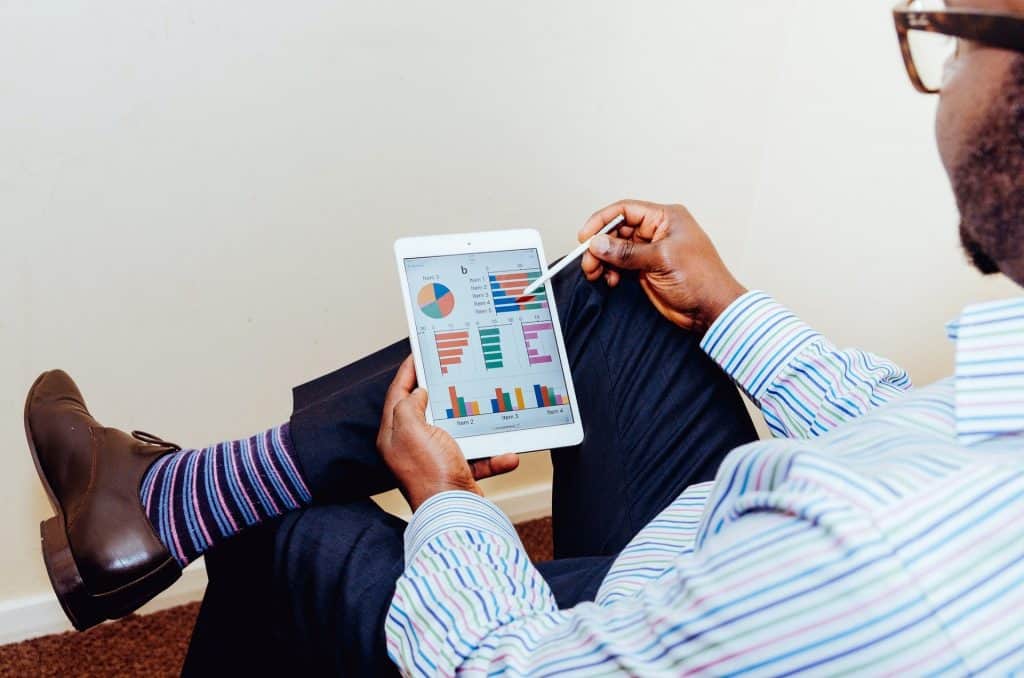 Create invoices; as many, and as fast as you can
I do not even need to explain this. Remember the times when you were in a general stores and the shopkeeper used to write the prices of all the things you brought, and then took out the calculator to add up? Yeah, you were bored. Billing software cuts all that process. Just enter or scan the items you have bought; the software totals it up for you, and Bam! You have your bill. This is one of the primary things billing software does, makes billing easy.
Create and save custom templates
We all know that one person who is extremely picky and will not be satisfied until and unless it is done his/her way. This second advantage is for such people. A billing software lets you create and save custom-made templates for certain customers to satisfy them and get the payment from their side as smoothly as possible.
Automate connections
Gone are the days when people used to have sharp and effective memory in their brain, thanks to the rise of technology. There is a high chance that a person would tend to forget multiple reminders to be given to customers about their payment. That is where the billing software steps in like a guardian angel and keeps track and sets reminders for customers' due dates of payments. This saves the person in charge excess stress and the due payments are received in time. It is a Win-win situation both ways.
Ensure accurate information
Admit it! The customer is not happy losing their money after buying a product. You would be sprinkling salt on the wound if you call up the customer again and again about the bill they already paid. Also, if you need to analyse the analytics of your business, there is no point analysing the old customers even though when you'd have new customers. Billing software, when linked to your accounting or ERP system is always up-to-date, so you are never depending on old data and continuously analysing the latest trends and customers.
Business intelligence
Suppose you are using the conventional methods like spreadsheets for the foundation of your new and developing strategies, your process becomes highly time-consuming, and, there is a high possibility that there can be human errors happening from your end or other persons involved. To eliminate all these repercussions, choosing a billing and invoicing software is the best and efficient solution. The billing software will be having an accounts receivable dashboard that gives you instant access to data to help you monitor and measure accounts receivable performance. The dashboard has other interesting and helpful features which can be listed as:-
Percentage of overdue receivables
Average time to receive payment per invoice
Accounts receivable turnover ratio
Current A/R aging by invoicing date
Current day's sales outstanding and a view of the 6-month DSO trend
Top delinquent accounts
Summary of collection activities
You are still here? Haha! Great. Guess I will give you two bonus points since you stuck around for such a while
Everything is in one place
Suppose you are using the conventional tools like the spreadsheets for the data, the calculator for totalling, another spreadsheet for the purchases record and the list can go on. So you are wasting your valuable time on multiple apps, and also in a way stressing your computer or laptop by running applications at the same time. Boring!
Now get billing software; saves your time bouncing in and out of different applications. With a billing software, you will have everything you need right in front of you to know exactly what is due, when it is due, who is it due from, what has been done, what needs to be done, who to contact about the invoice in question, even the contact information will be stored and visible. Saves you so much stress, right?
Accept payments online
Times are bad, economies are worse. Now is not the time to depend on hand held cash or cash payment done by hand? It is the time of digital payments, virtual payments, payments over the internet.
Billing software adds that plus point to your billing procedure. Through billing software, you can add secure links to the invoices and send it over the e-mail to the customers. This has two huge advantages:-
1) Payment becomes faster and hassle-free. The customers just click on your provided secure links and get redirected to their respective banking pages and engage in payment. The payment stays simple, secure, and legal.
2) The customer is impressed with your use of technology. The techier, the savvier your business is, the more customers are you going to attract to your business. What looks better does feel better to an extent.
Some software systems in the market which are making billing easy:-
FreshBooks
NetSuite ERP
Tipalti
Sage Business Cloud Accounting
vCita
BigTime
QuickBooks Online
HoneyBook
Sage 50Cloud
Xero
With this, you can understand how important billing software is to a business. Does your business have one yet? If no, then go get it.