Billing Software For Retail Shop
Simple & Fast Billing Software for Retail Shops
Do you know billing software for the retail shop is the most powerful tool for small as well as a large business? An easy and quick billing software not just boost up your business but also increase sales. Want to know how?
Your business needs are our priority and your growing business needs a comprehensive retail ERP. Your business needs intuitive Retail POS software that makes purchasing, inventory, payments, expenses, and customer management easy, barcode scan inventory, account order process, discount, coupon promotion, and thermal bill print.
Truly Quick POS Retail Billing/Invoicing Software.
Effortlessly Generate Bills And Share Them On WhatsApp
Get this Awesome Software
Billing/Accounting/Barcoding
This Software is Available in both versions Offline as well as Online(Cloud based), You can choose one according to your needs. So give it a Free try,  By using free Trial we guarantee once you start using it you will fell into love with this software, Its best you give it a try after all its free.
How POS Retail Billing Software is Beneficial for Your Business?
Retail Billing Software Is Fast With Barcode Scanner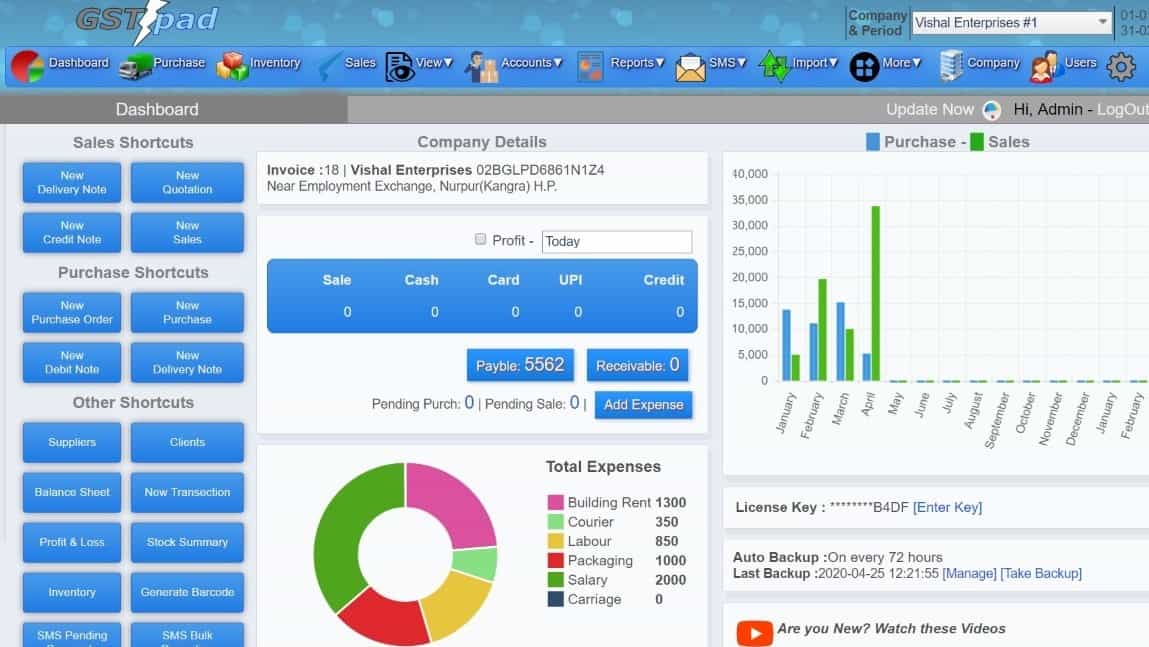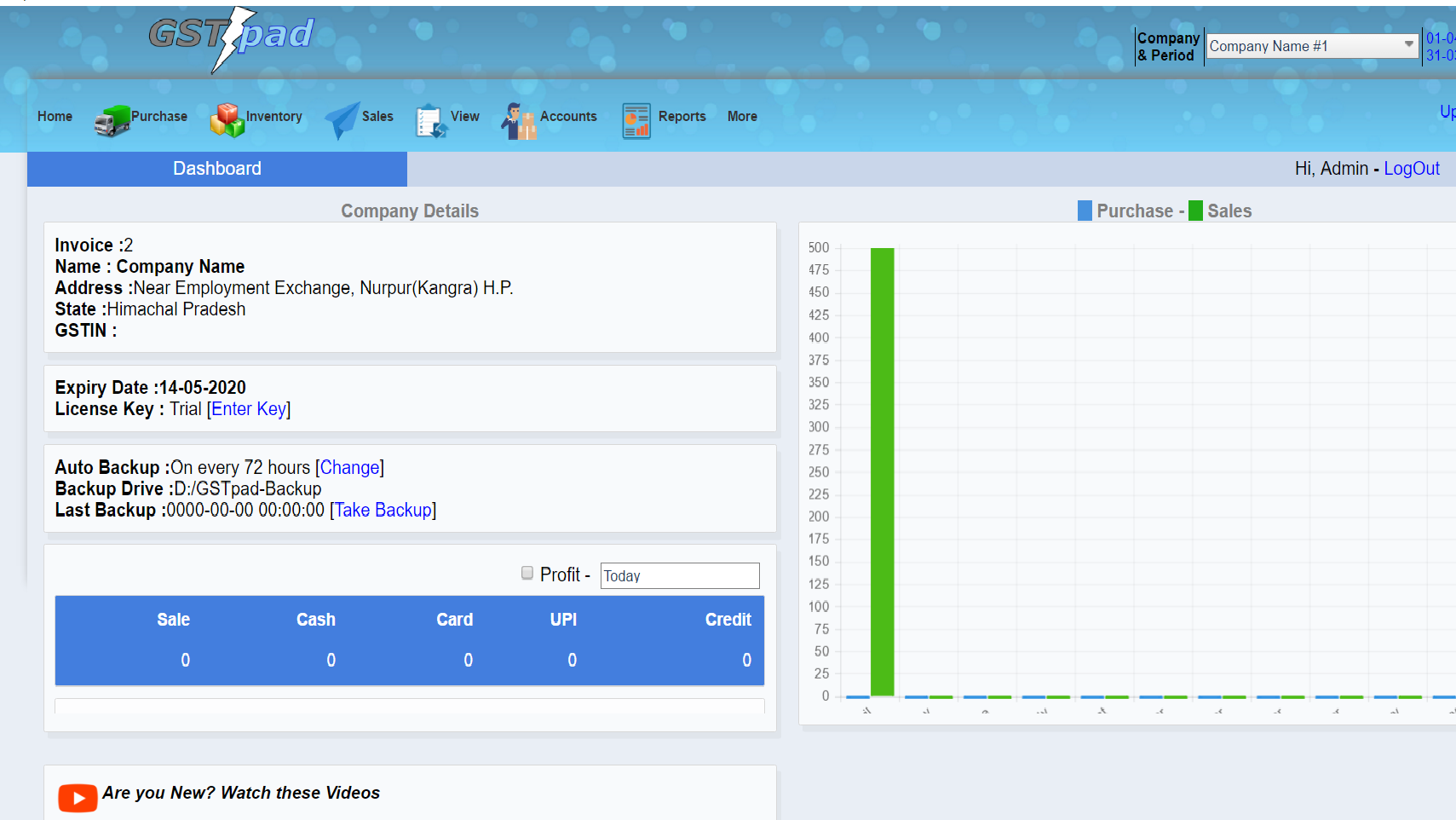 Sales And Purchase is Way Easier with this Software
It has an SMS facility in which if your client left up with the due balance. There is no need to worry about in our billing software for retail shops we made billing and due payment so easy. This software automatically creates balance and you can send SMS to your client anytime.
We always come up with a new feature that is demanding in the market. In other cases, if you want to add any new feature you can contact us. We will change your billing software according to your needs. The only thing you need to do is to update your software.
Trusted The Best Retail Billing Software
GSTpad Billing Software With Barcode is the complete package for retailers and wholesalers. You can check out our free trial. It is so easy and fast software to make billing way more simple for you.