Billing & Accounting Software
Quick & Easy Billing with Barcode
Our mission is to make Accounting , Billing along with Barcode fairly simple and easy like never before. Lifetime billing software with barcode facility is the basic need for today's generation.
OUR BEST SELLING PRODUCTS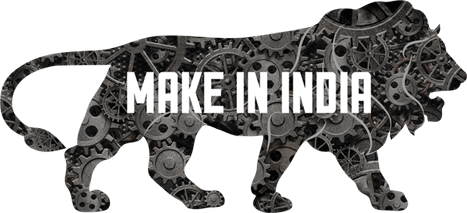 GSTpad Software
Make Your Business Truly

Swadeshi!
Very Easy and Fast Accounting Software
Best Billing Software With Barcode facility
Most Reliable GST Billing Software
Very Quick and Fast Billing Software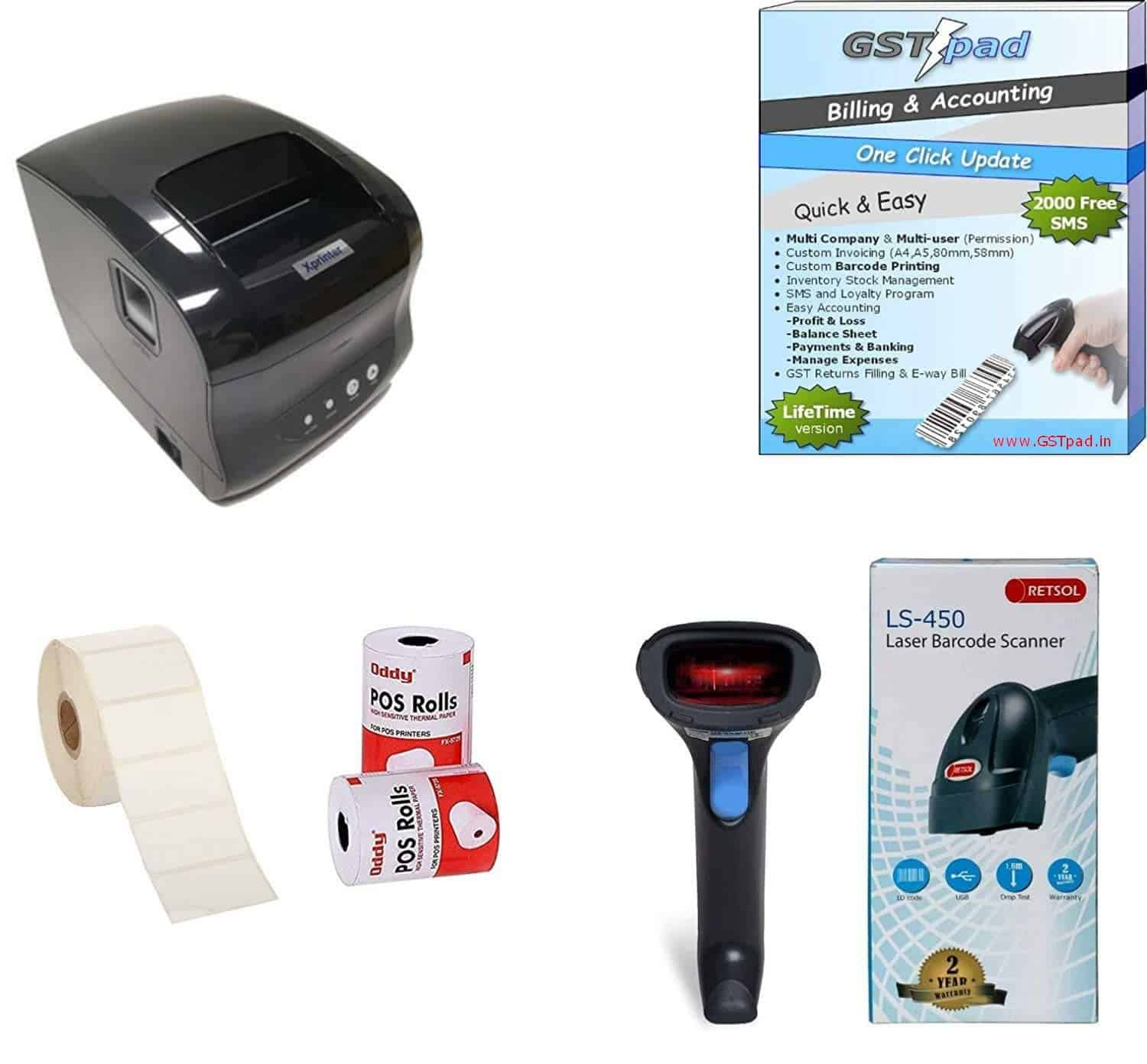 Rs. 17,990/-
Combo Receipt & Barcode Printer + Barcode Scanner +
GSTpad billing/Accounting/barcode Software + Thermal Rolls
Download

GST Billing Software
Print Barcodes on A4 Label Sheet, Thermal Barcode Printer
Print Invoice on A4, A5, Thermal POS 80mm and 58mm
Get this Awesome Software Download
Billing/Accounting/Barcoding
This Software is Available in both versions Offline as well as Online(Cloud based), You can choose one according to your needs. So give it a Free try,  By using free Trial we guarantee once you start using it you will fell into love with this software, Its best you give it a try after all its free.
Some Essential Features You Must Look in GST Billing Software
The Software Must Include Online Plus Offline facilities.

The Software Must Be Secure.

Invoice Software Must Be User Friendly.

It Must Be Cost-Effective As Well As Profitable.

The Company Should Have Excellent Customer Support.
GSTpad provides the most reliable GST billing software at a very reasonable rate. It has all these above-listed features. Our online and offline software has done very well in the market. We are also providing a free trial facility. So that it would be easy for our customers to "Try & Buy".
The GST inventory software can save your time and can simplify the accounting processes. But it is important to choose the right one which satisfies all Government guidelines.
Let's Take your Business to NEXT LEVEL Call : +91 8091058516 Download Billing Software​
Benefits of Choosing Lifetime GSTpad Billing Software
No need to worry about monthly payment.

One time investment and lifetime peace of mind.

GSTpad software gives you new feature updates.

It will provide you the latest feature updates based on market Trends .
As we know billing is one of the crucial steps of any business. But this process can be prone to miscalculations. Most business persons are now preferring easy billing software to save time, money, and effort.
GSTpad Billing software can solve all your problems. For example, if you were using any software for your work and after some time, they increase their pricing. After this, you have decided to switch your billing software. But unfortunately, new software is not that much handy and easy to use for you. 
One month free trial is also available so that you can try our software, after satisfaction with the software you can buy the software.