Billing & Accounting Software
Quick & Easy Billing with Barcode
Our mission is to make Accounting , Billing along with Barcode fairly simple and easy like never before. GST billing software with barcode is the basic need for today's generation.
!!! Special Offer !!!
Now get Software for just 3,990/- (Inc. Tax)
Coupon : MRSPECIAL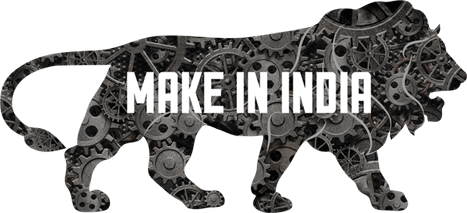 Make in India: "Zero Defect Zero Effect"
GSTpad Software Make Your Business Truly Swadeshi!
Dear people try to use the swadeshi products. Make your first step towards the growth of India.
"This is How We Make India as a Global Market"
Very Easy and Fast Accounting Software
Best Billing Software With Barcode facility
Most Reliable GST Billing Software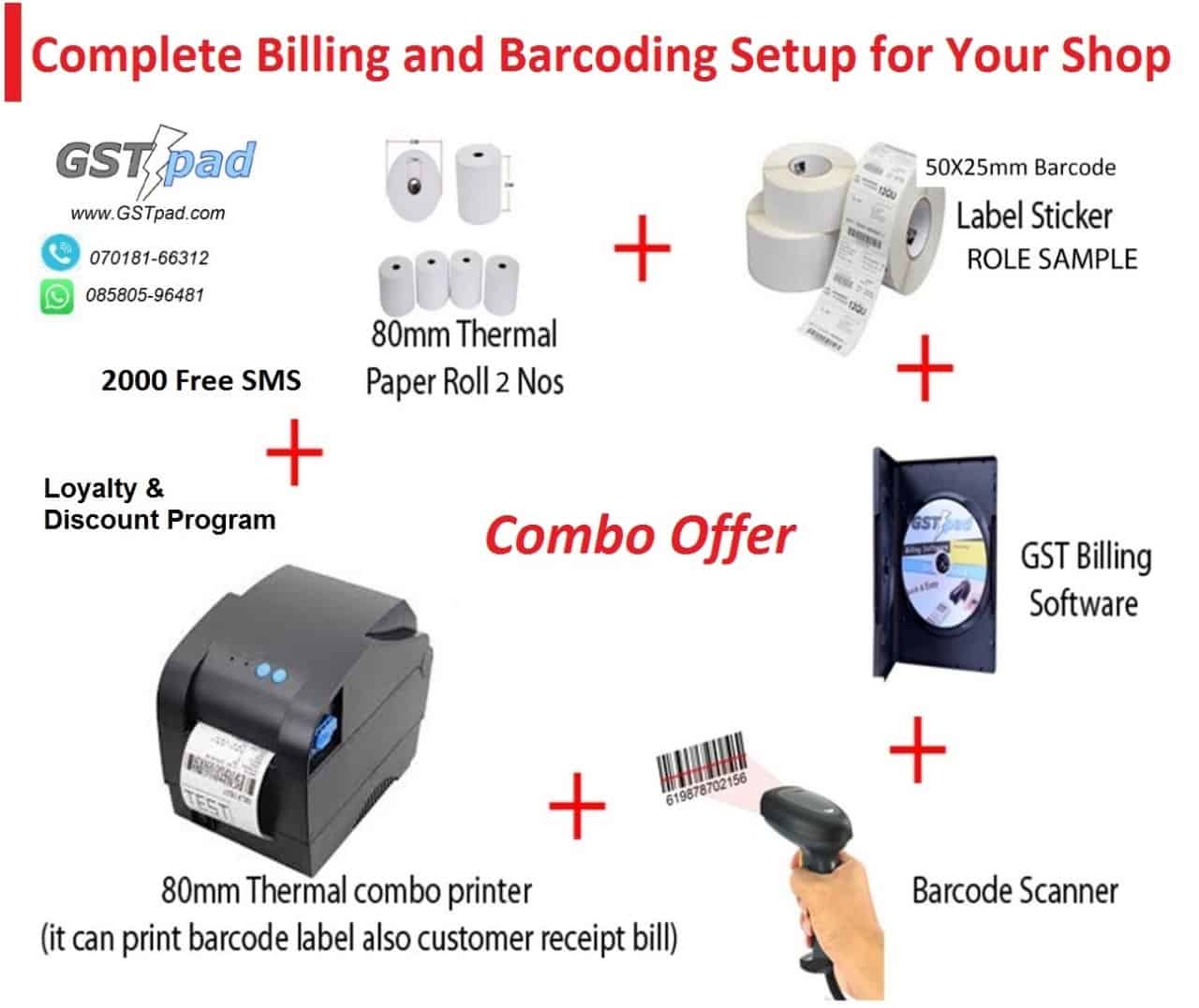 Rs. 15,990/-
Combo Receipt & Barcode Printer + Barcode Scanner +
GSTpad billing/Accounting/barcode Software + Thermal Rolls
Billing Software Free Download
Get this Awesome Software
Billing/Accounting/Barcoding
This Software is Available in both versions Offline as well as Online(Cloud based), You can choose one according to your needs. So give it a Free try,  By using free Trial we guarantee once you start using it you will fell into love with this software, Its best you give it a try after all its free.
Print Invoice on A4, A5, Thermal POS 80mm and 58mm
Print Barcodes on A4 Label Sheet, Thermal Barcode Printer