Lifetime free Billing Software for Supermarket & Grocery Store
Billing Software For Supermarket Grocery Shop
Are You Searching For Billing Software for your Store? Than GSTpad Can Be The One-Stop Solution For You. Because We Provide One Of The Best Billing Software For Supermarket, Grocery Shop, Kirana Store Which Is Very Easy To Operate.
Kirana Shop Billing Management Software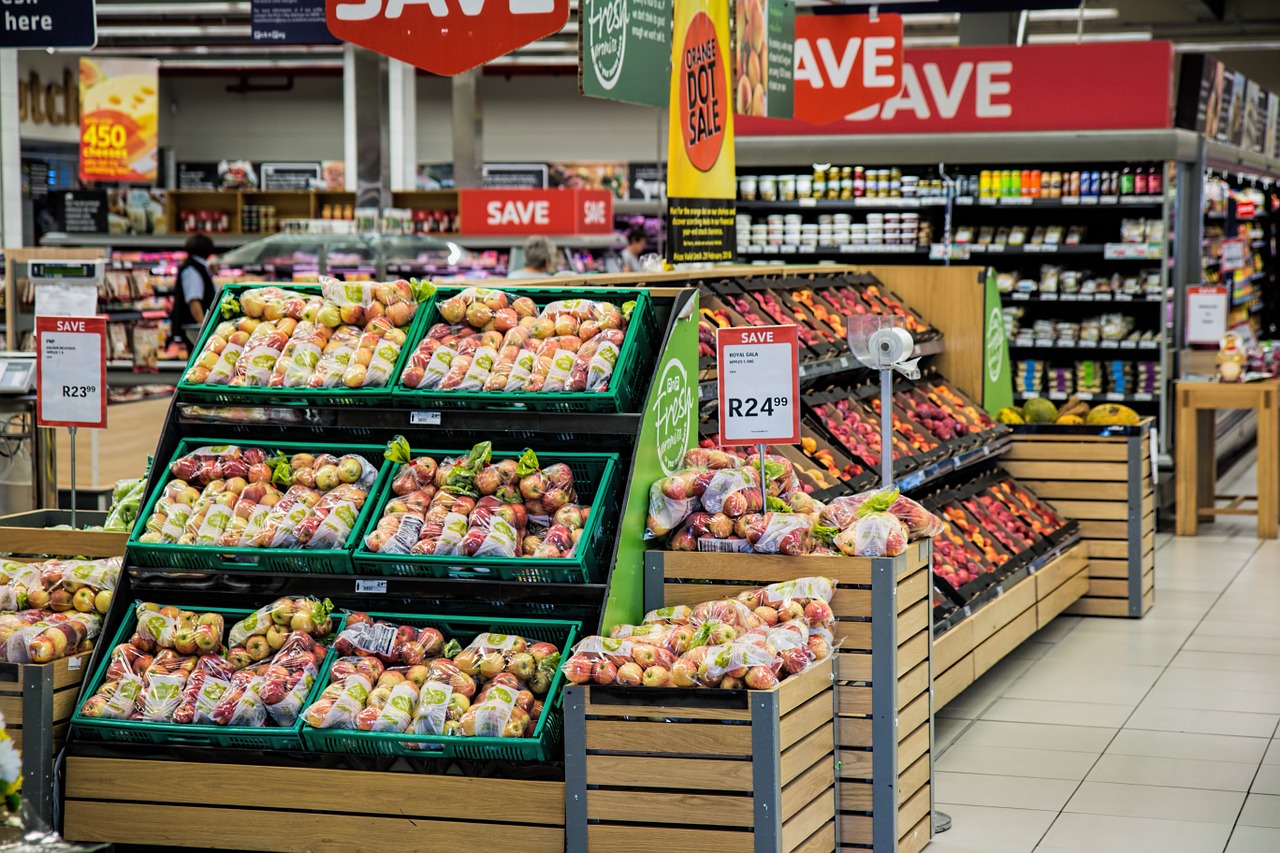 Batch wise, Size wise, Serial wise Stock Manage
To learn more and best equip your business, watch a short overview of GSTPad today!
Get this Awesome Supermarket & Grocery Shop Software
Billing/Accounting/Barcoding
This Software is Available in both versions Offline as well as Online(Cloud based), You can choose one according to your needs. So give it a Free try,  By using free Trial we guarantee once you start using it you will fell into love with this software, Its best you give it a try after all its free.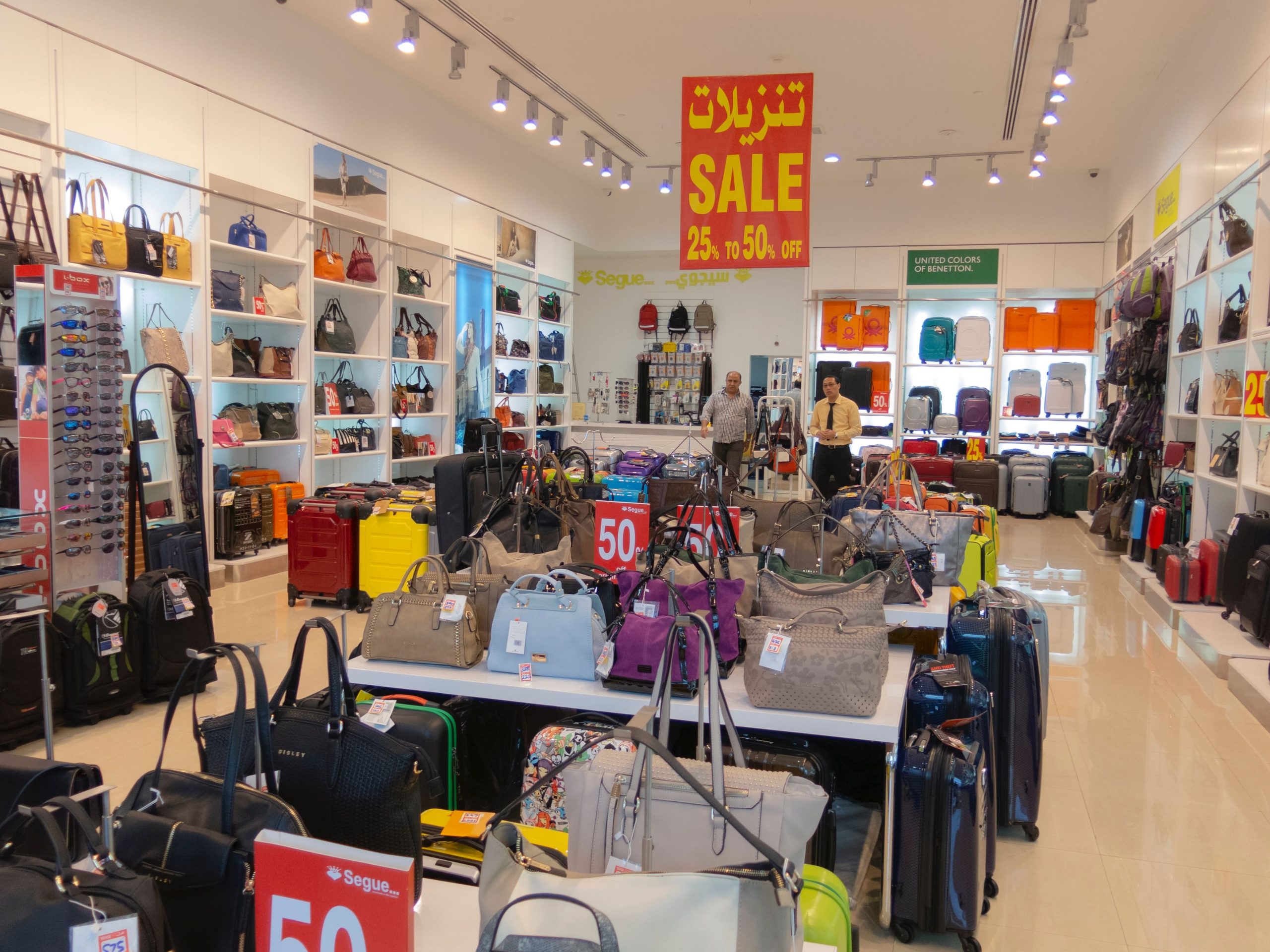 Billing Software for Supermarket with Loyalty Program
Supermarket billing software also provides the feature of the Loyalty & Discount program. A loyalty program is an incentive plan that allows the business to gather data about its customers. Also, offering product discounts points to customers to attract customers. This is the best suit for supermarket billing software.
Billing Software for Grocery Shop
The loyalty program is also beneficial for the billing software for grocery shop. In loyalty card program is to build repeat business by offering regular customers something that isn't available to non-regular customers. which attracts more and more customers.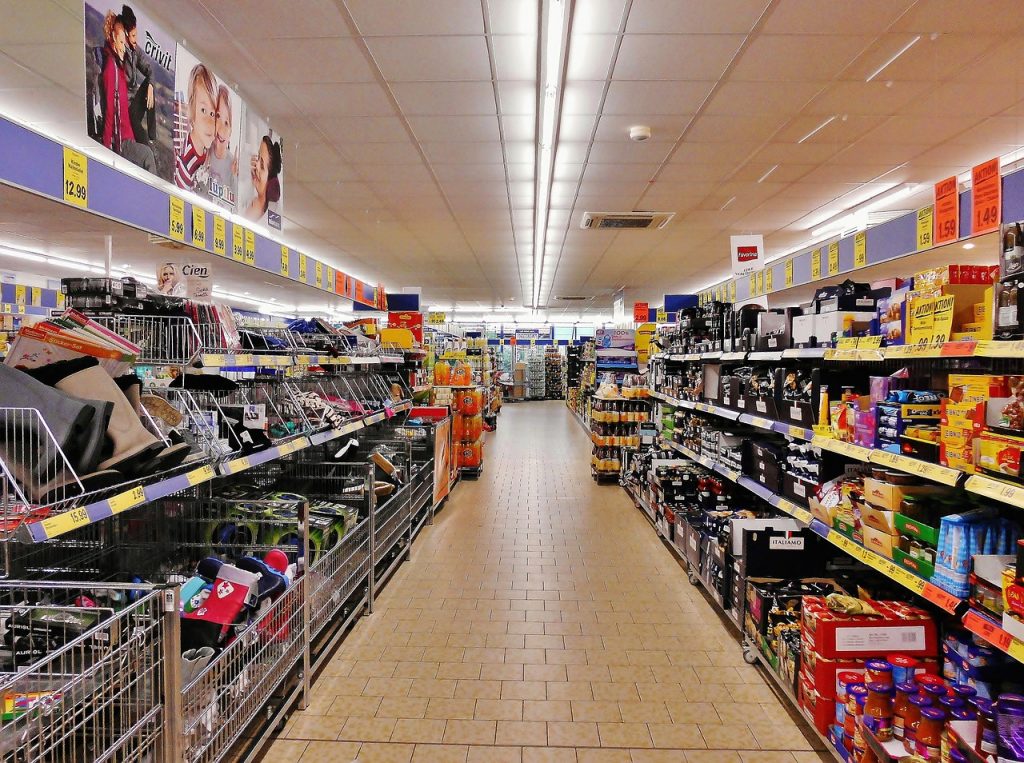 Increase the Productivity at Business With Billing Software
Our GSTpad billing software is all in one package for you. Here are some list of the features:-
-Online as well as offline facilities
-GST ready software
-Barcode generation & Scanner facility
-Invoice generation
-Generate a quick detailed report
-Software is designed to work on any device such as pc, mobile, laptop, etc
-Backup available so that anyone can restore your data
Get Demo of Billing Software for Supermarket, Grocery Shop & Kirana Store
– Group SMS.
– Promotional Activity with SMS.
– Free Updates.
– Auto sends SMS during sales.
– SMS to the customer for Balance due.
– GST billing software is free for lifetime.
– Video Tutorials.
– Purchase and sale management, Category Wise Inventory management.
– Stock Management of purchase and sales.