Lifetime free Billing Software for Supermarket & Grocery Store
Billing Software For Supermarket Grocery Shop
Are You Searching For Billing Software for your Store? Than GSTpad Can Be The One-Stop Solution For You. Because We Provide One Of The Best Billing Software For Supermarket, Grocery Shop, Kirana Store Which Is Very Easy To Operate.
Kirana Shop Billing Management Software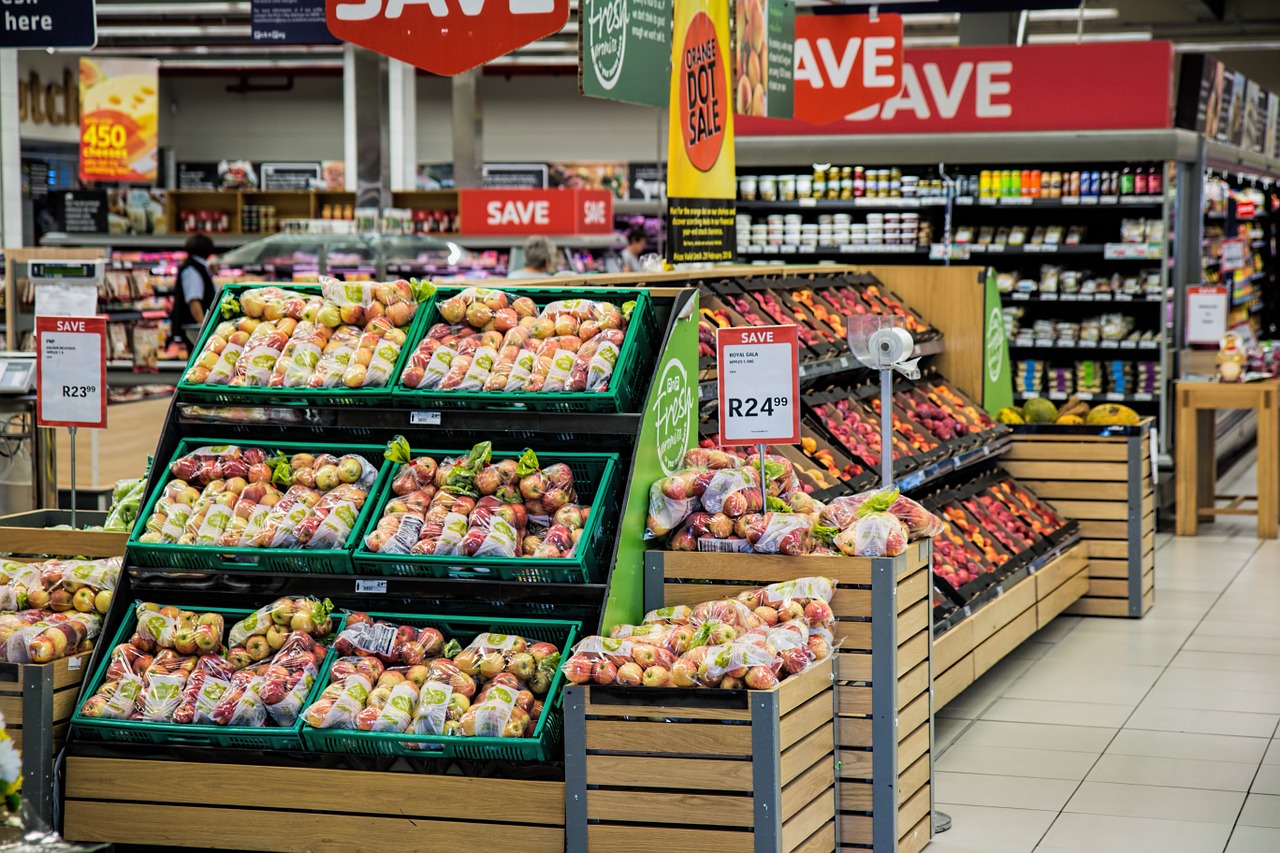 Batch wise, Packaging wise Stock Management
To learn more and best equip your business, watch a short overview of GSTPad today!
Get Free 30 days Demo of Billing Software for Supermarket, Grocery Shop & Kirana Store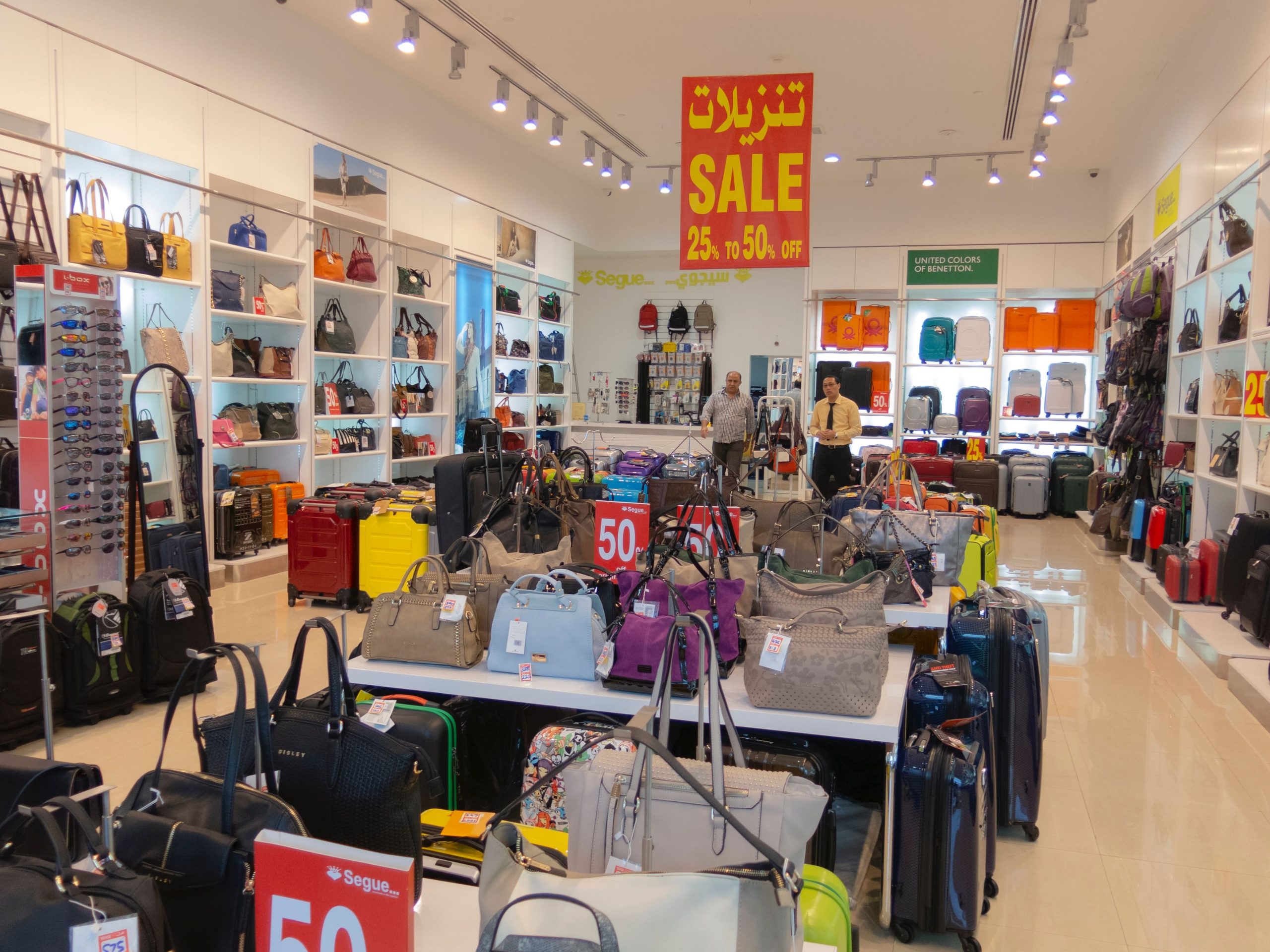 Billing Software for Supermarket with Loyalty Program
Supermarket billing software also provides the feature of the Loyalty & Discount program. A loyalty program is an incentive plan that allows the business to gather data about its customers. Also, offering product discounts points to customers to attract customers. This is the best suit for supermarket billing software.
Billing Software for Grocery Shop with Batch wise Stock
Batch wise stock management is very important for Grocery shop so that you can track product's expiry dates to give good quality products to your customers.  This software also have option to set Best Before of the products so that you don't have to put expiry dates each time you purchase new batch of the products it automatically calculate expiry based upon Best Before.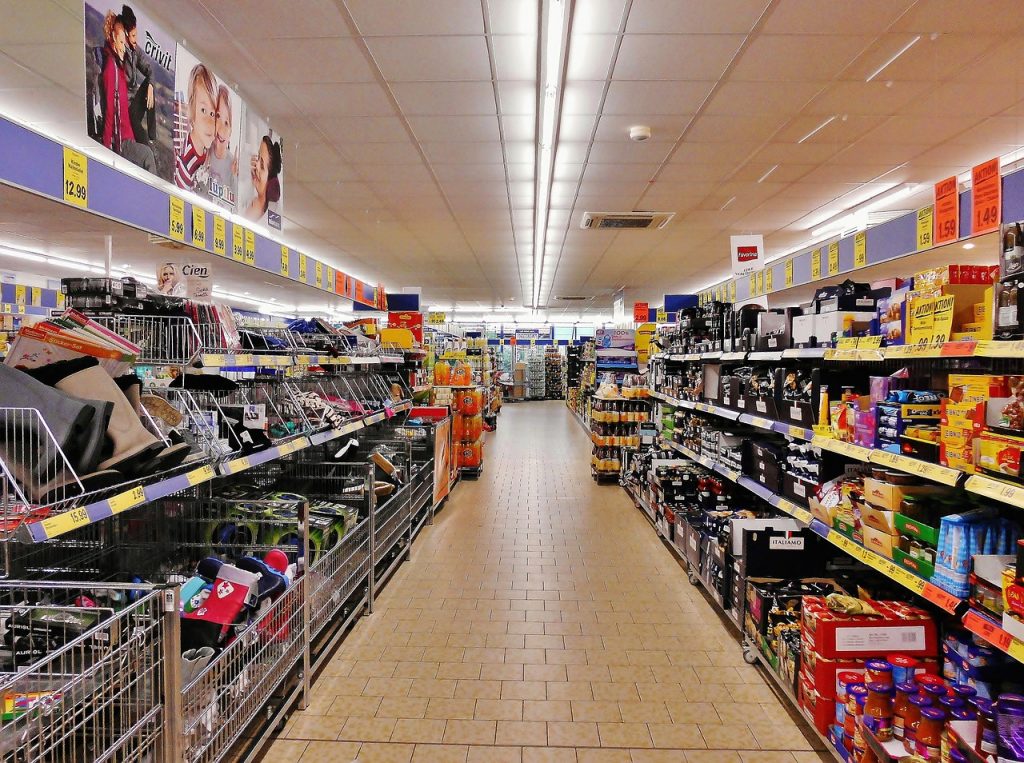 Increase the Productivity at Business With Billing Software
Here are some list of the features:-
-Online as well as offline access
-Multiuser with user permissions
-Barcode printing & Scanner facility
-Purchase excel Import
-Easy and fast billing
-Retail & Wholesale
-Interactive Reports
-Software is designed to work on any device such as pc, mobile, laptop, etc.
-One click software update
-Automatic Backup available so that you don't need to take backup manually