Billing Software For Supermarket Grocery Shop
Are you searching for billing software for your store that could simplify your business challenges and help you streamline your grocery shop operations? We've got good news for you, the GSTpad accounting software is the ultimate billing software for supermarkets to grocery shops!
A Good Billing Software For Your Grocery Shop And Supermarket​
The essential function of any billing software is to create and manage invoices effortlessly while being able to perform a host of other functions. And today, there are a lot of software available out there which don't work as they initially promise. This is where GSTpad comes as a savior for businesses looking for authentic and real billing software for supermarkets and grocery shops.
Kirana Shop Billing Management Software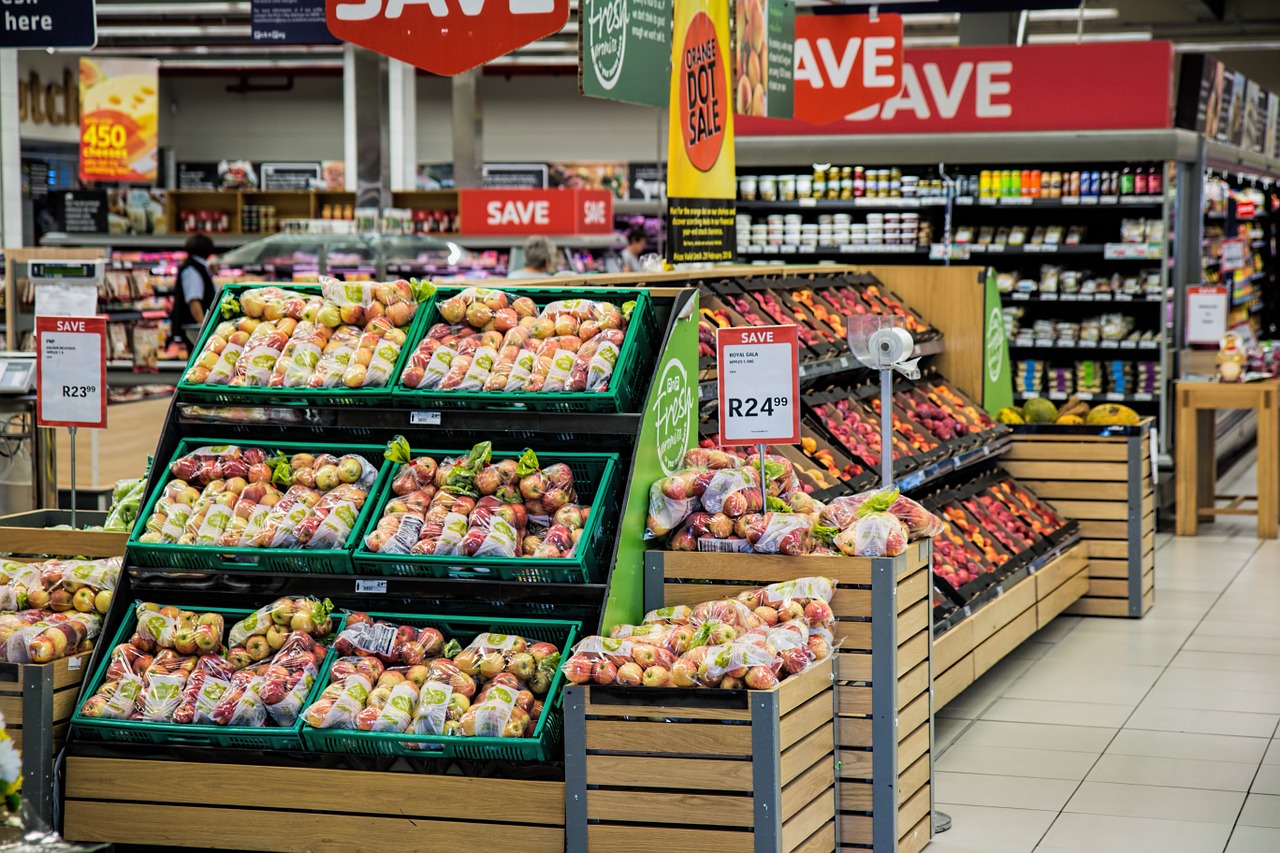 Batch wise, Packaging wise Stock Management
To learn more and best equip your business, watch a short overview of GSTPad today!
Billing Software for Grocery Shop with Batch wise Stock
Batch wise stock management is very important for Grocery shops so that you can track your product's expiry dates to give high-quality products to your customers.  This software also has an option to set 'Best Before' of the products so that you don't have to put expiry dates each time you purchase a new batch of the products as it automatically calculates expiry based upon 'Best Before.'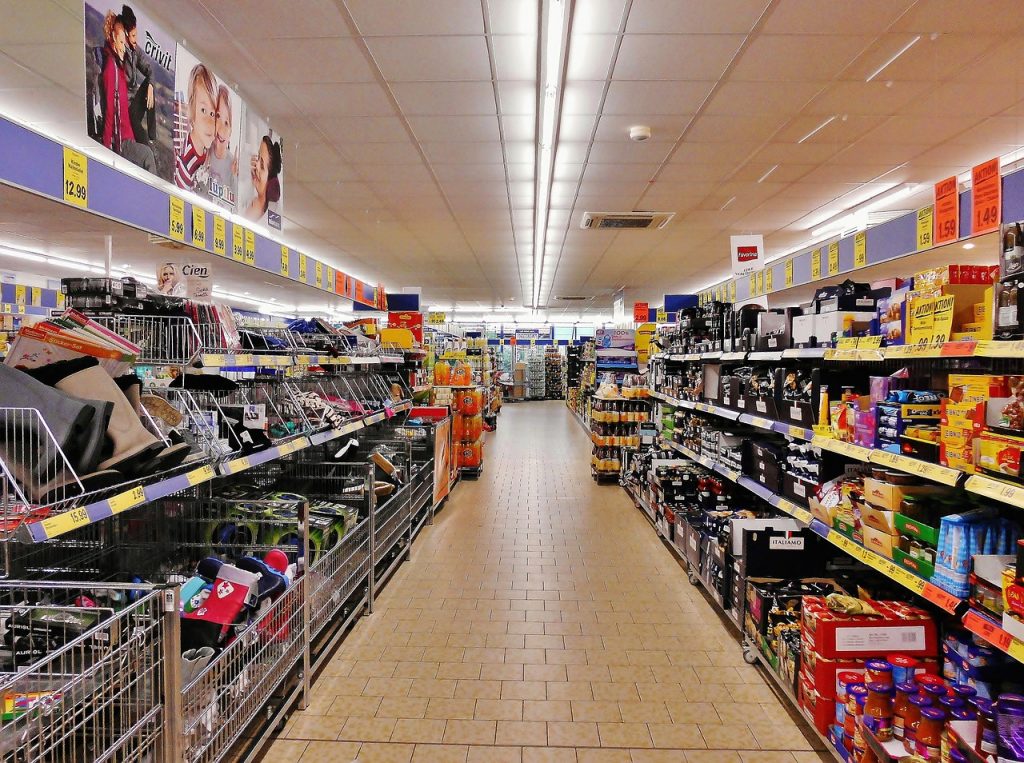 Get Free 30 days Demo of Billing Software for Supermarket, Grocery Shop & Kirana Store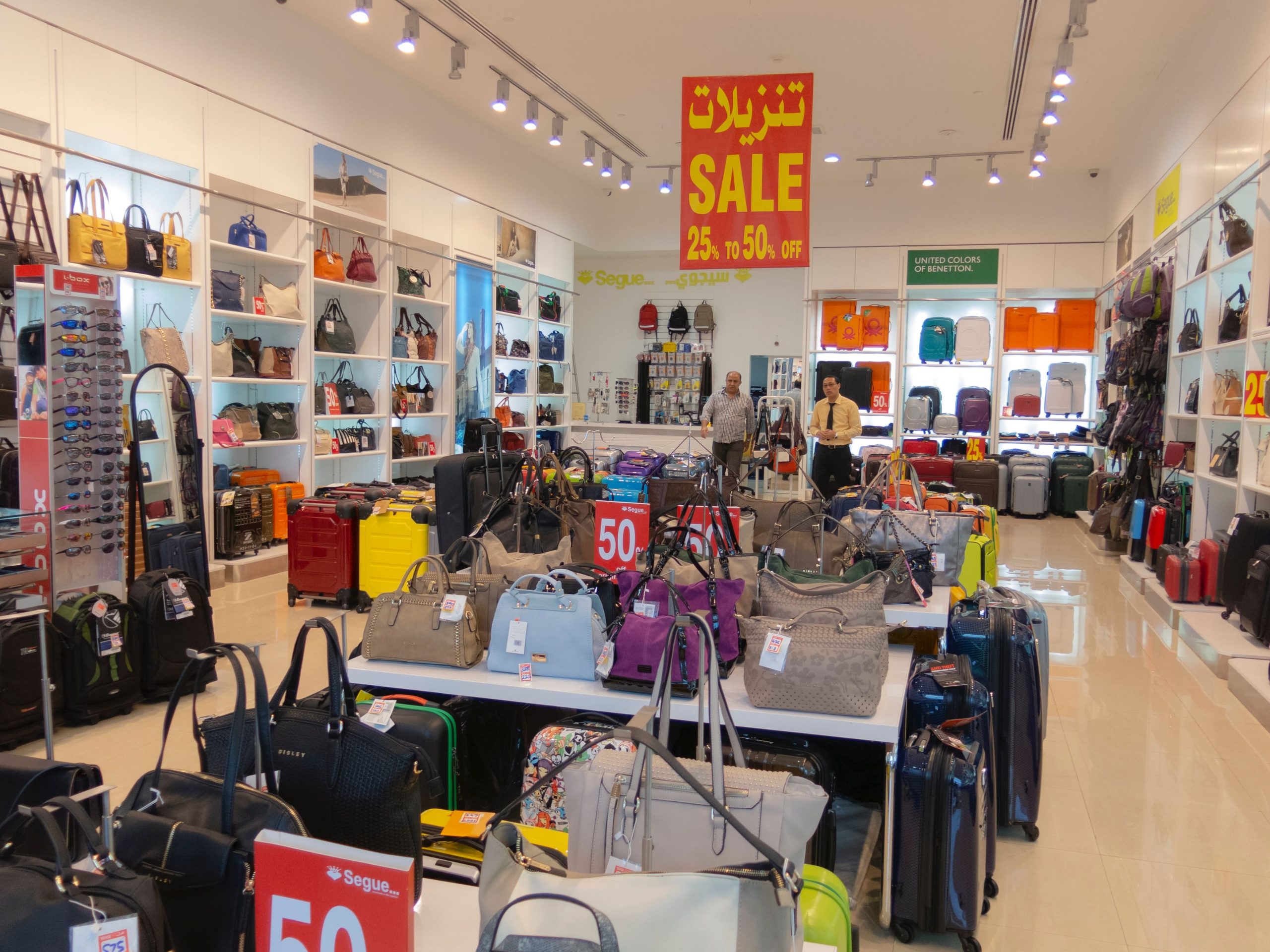 Billing Software for Supermarket with Loyalty Program
Supermarket billing software also provides the feature of the Loyalty & Discount program. A loyalty program is an incentive plan that allows the business to gather data about its customers. Also, offering product discounts points to customers to attract customers. This is the best suit for supermarket billing software.
How to Choose the Best Billing Software for Grocery Shop and Supermarket?
It is very important to finalize the right accounting software for your organization otherwise, as a business, you can slow down your day-to-day operations unnecessarily. Here are some points that will help you choose the best accounting software. 
User-friendly Interface – Always look for a user-friendly interface as your first priority. Because the easier the interface to manage and use, the better it will be for you in the long run! 
Storage Tracking – Managing your store or grocery shop can be tough at times. But if your accounting software has a good storage tracking feature then it will be a lot easier for you to do an inventory rundown of your store. 
Compatibility with Multiple devices – The more compatible the software with multiple devices, the easier and seamless will be your experience to handle everything in one place. 
Customizable Features – Look for software that comes with a host of customizable features. The more features are available like a custom signature, payment mode, custom theme options, the more fun and easier it would be for you to manage and ace your business goals.
Increase the Productivity at Business With GSTpad Billing Software for Grocery Shop & Supermarket
Here is a list of the features that come with our GSTpad software:-
Online as well as Offline Access – Doesn't matter if you have a steady internet connection or not? This feature of the GSTpad software doesn't let your work get affected in any way. 
Multiuser with User Permissions – Now, the GSTpad helps you organize your work with multi-user access. This makes it easier for the team to keep track and maintain all records of invoices and billing activity ensuring streamlined operations for work. 
Barcode Printing & Scanner Facility – Now, no need to worry about features like barcode printing and scanning your invoices as the GSTpad software is the ultimate product to simplify your business complexities.
This software is the best suited for Billing Software for Pharmacy shops as well.