Become a GSTPad's Partner
GSTPad strongly believes in mutual growth through Partnerships
Expand Your Business with Us
With GSTPad products, partners can offer customers best-in-class and cloud-based transaction tax solutions. Partnering with GSTPad gives you an invaluable opportunity to deepen relationships with customers and become a go-to resource for all things transaction tax and compliance.
We welcome opportunities to explore new partnerships. In order to join our partnership programs and get a great business opportunity, do get in touch with us & fill up the Form as below.
We have been using GSTPad software for more than a decade and it's been the most reliable software for managing work.

Deepak Thakur
GSTPad is a big part of our company's success. I always get a solution to my request or problem the same day.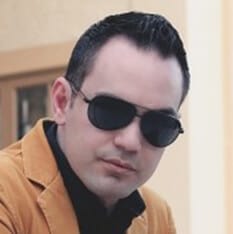 Rohit Jain